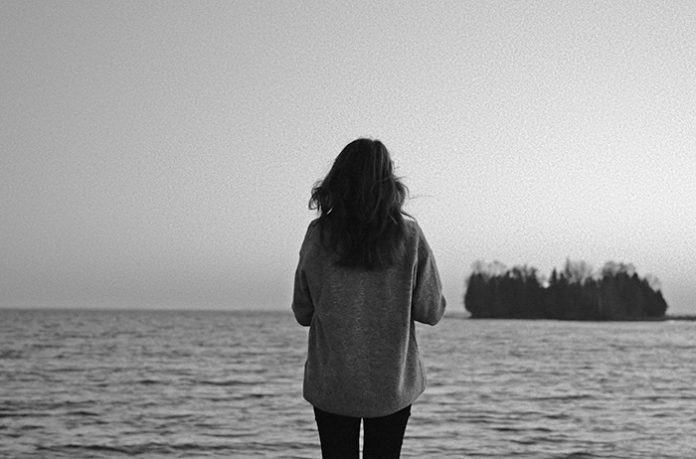 Fortunately for Jake Burgess, the perfect location to capture the essence of his latest thriller "I'm Sorry If I Took a Toll on You", was easily found in Pike Bay.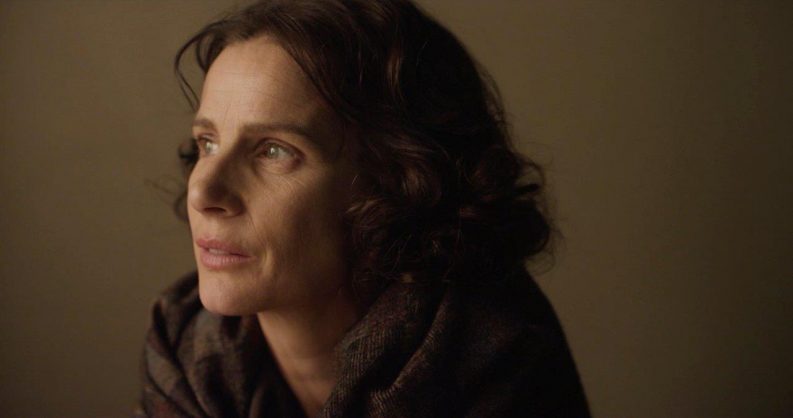 With his dramatised documentary Strangers to the World, the Australian filmmaker celebrates the stories of Franz Jaegerstaetter and Etty Hillesum, two strangers who sacrificed everything for a greater cause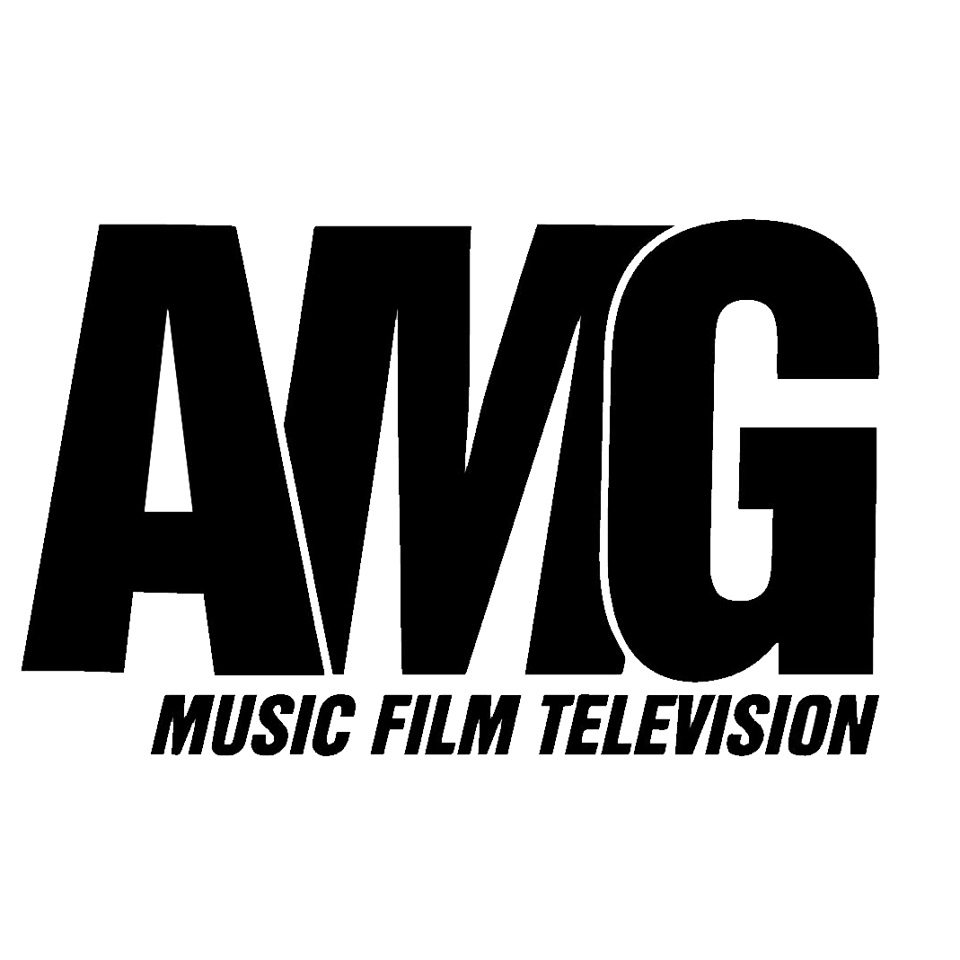 Factory Film Studio and Toronto based AMG, have announced a Strategic Partnership and Joint Venture to align the mutually beneficial assets and associations between the two companies and to financially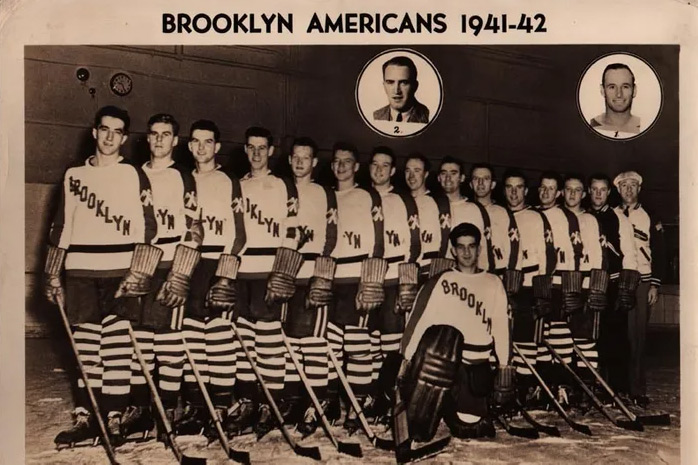 During yesterday's press conference announcing that the Islanders would move to Brooklyn's Barclays Center in 2015, commissioner Gary Bettman made reference to the 1941–42 Brooklyn Americans, an NHL team that had been known as the New York Americans and continued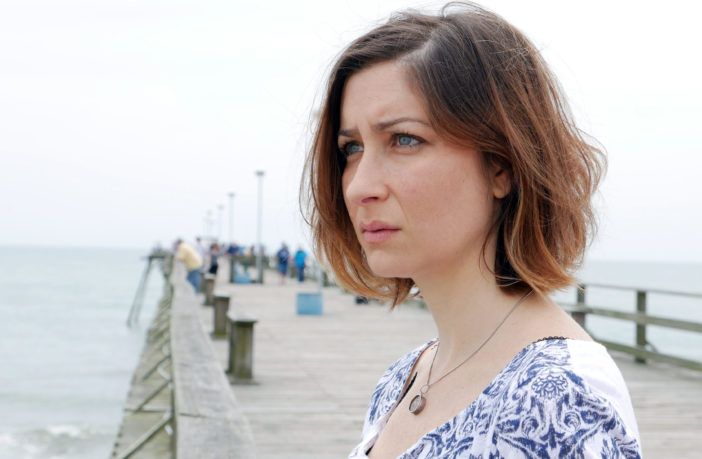 In "Laura Gets a Cat," writer/director Michael Ferrell paints an image of the listlessness and unease that comes from reaching that age when you're considered "an adult" yet feel you have little to show for it. His vision, filmed crisply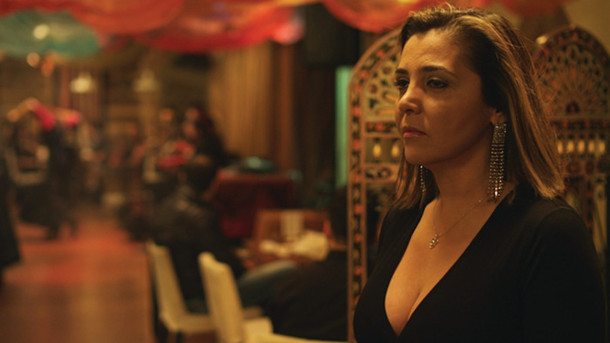 Maryam Najafi's debut feature film receives its North American premiere this week. Kayan, the story of a Lebanese businesswoman trying to hold everything together as debt, love and life in general spirals out of her control, was made on a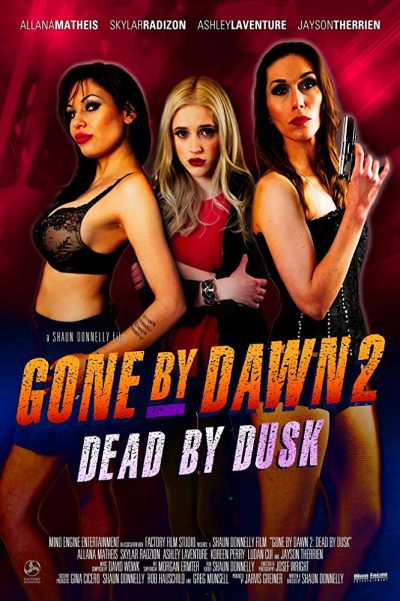 I decided I might as well combine these two into a single review. Having watched them back-to-back, even though made and set three years apart, they felt very much like the continuation of a single story about the same characters.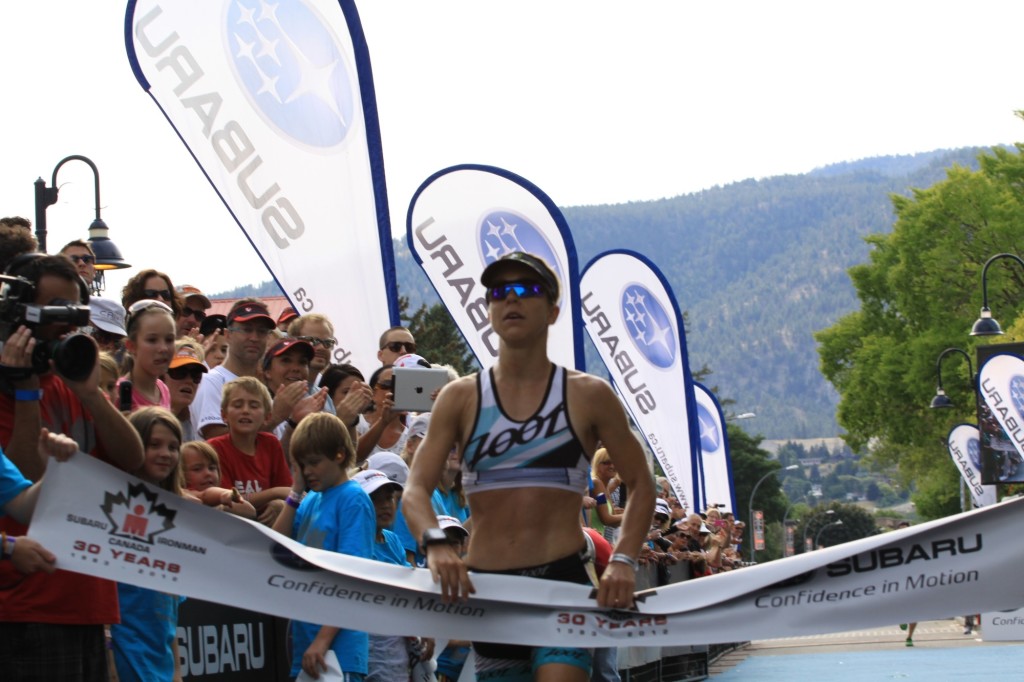 The recently retired pro certainly knows how to face and overcome a challenge. On the digital release of the inspiring 2012 documentary, Morrison opens up about what the film meant to her, the near-fatal accident that prompted it and how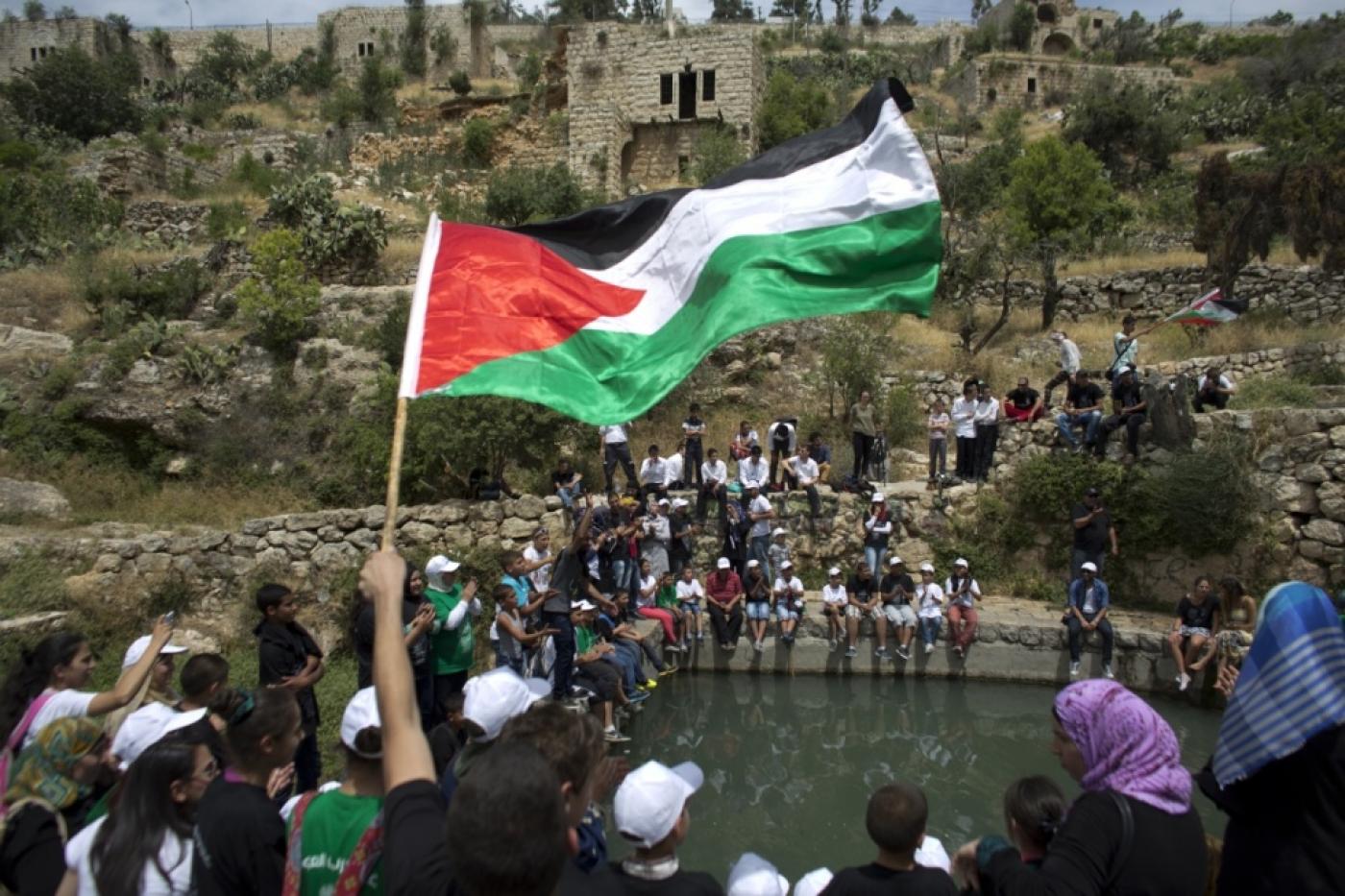 '1948: Creation & Catastrophe' is a documentary that provides compelling insights into the horrors of the Nakba, but much of the story remains to be told