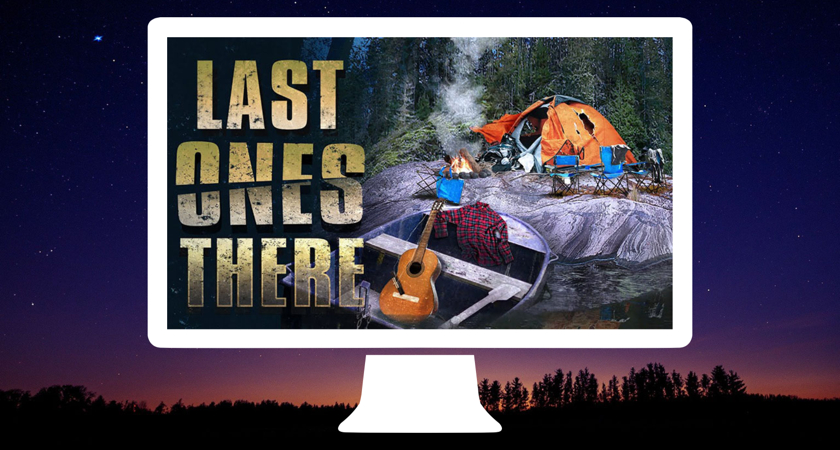 A fun camping trip ends up being more than what a group of friends bargained for in the newly released film, Last Ones There, co-written and co-directed by Television & Film – Business (FTVB) graduate Evan Brown. He explains, "Four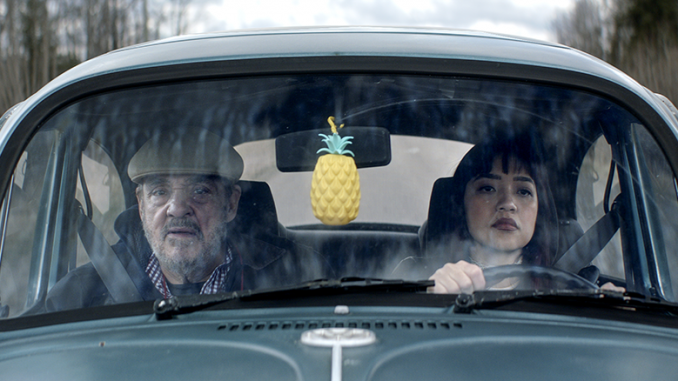 'Moments In Spacetime' is the product of Kinosoo Films – local husband and wife team Chris Cowden and Patti Srisuwan. Her character Macey struggles to find her place in the world and within herself, and strengthens her relationship with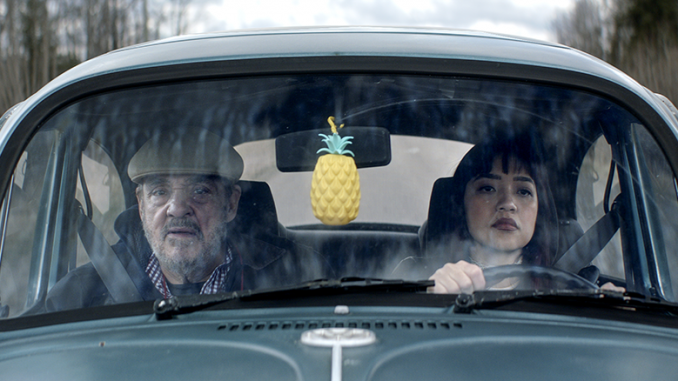 Join us for a very special episode of the show with Cold Lake filmmaker Chris Cowden and a journey through the making of his latest film MOMENTS IN SPACE TIME starring Patty Srisuwan and John Rhys-Davies.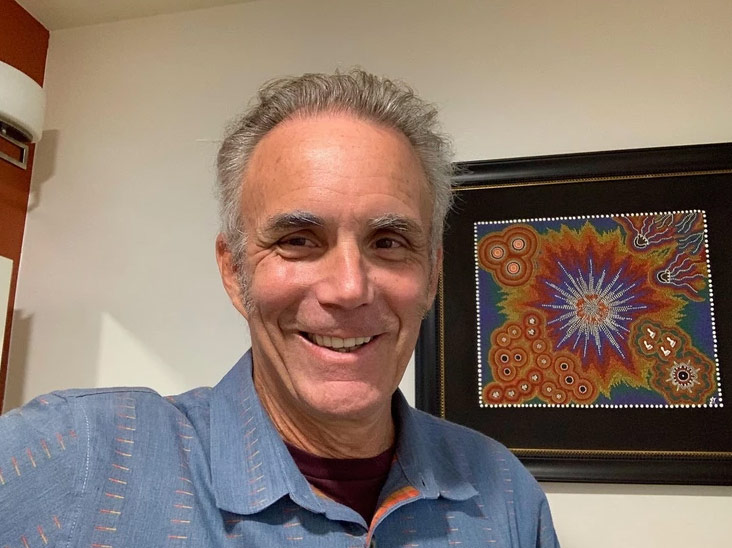 Despite the global pandemic, filmmaker Scott Marshutz has just completed his first full-length documentary Let 'Em Play. His film follows four disabled student athletes into the high-stakes world of international Paralympics competition.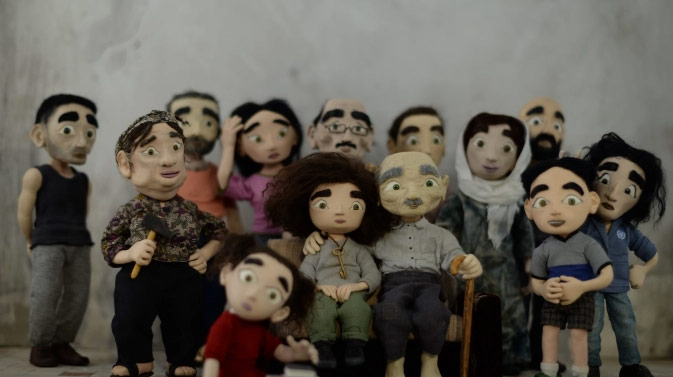 "The Tower," the debut of Norway's Mats Grorud, features as a Special Screening at the Marrakech Film Festival. Produced by Tenk TV (based out of Bærum, Norway), Les Contes Modernes (Bourg-Lès-Valence, France) and Goteborg-based Cinenic Film, the animated film revolves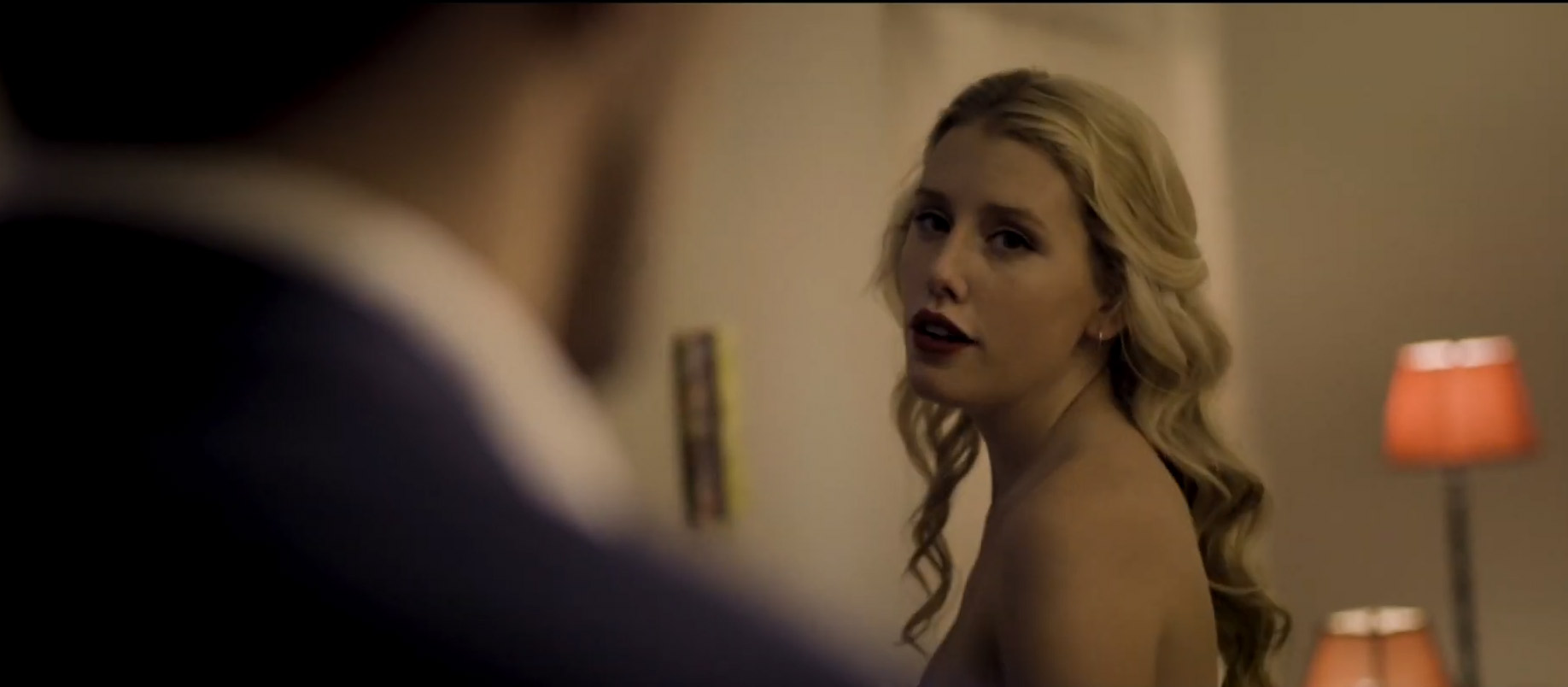 Scorn tells the story of three people that has a passion of the film industry as they are all planning their next film. The film stars Lindsley Register (as Zoey), who is known as Laura on AMC's The Walking Dead,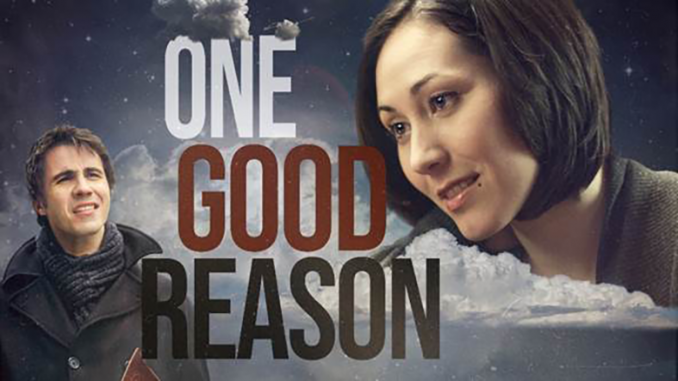 've said it before, but I'll say it again, one of the greatest things about reviewing films is finding indie gems that I would have completely overlooked browsing on iTunes. Even better is that I get to share those films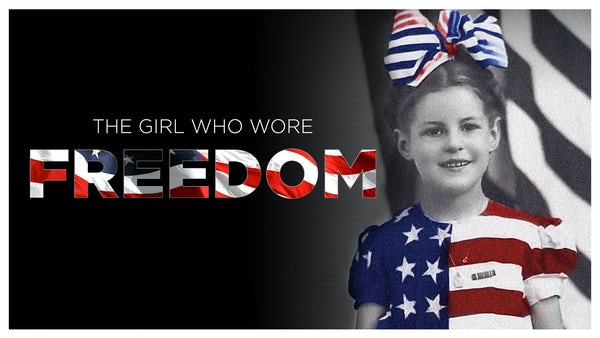 Being of service is one of those things that sometimes gets bumped down on my to-do list. I get caught up thinking that I'm too busy or that someone else would be in a better position to help.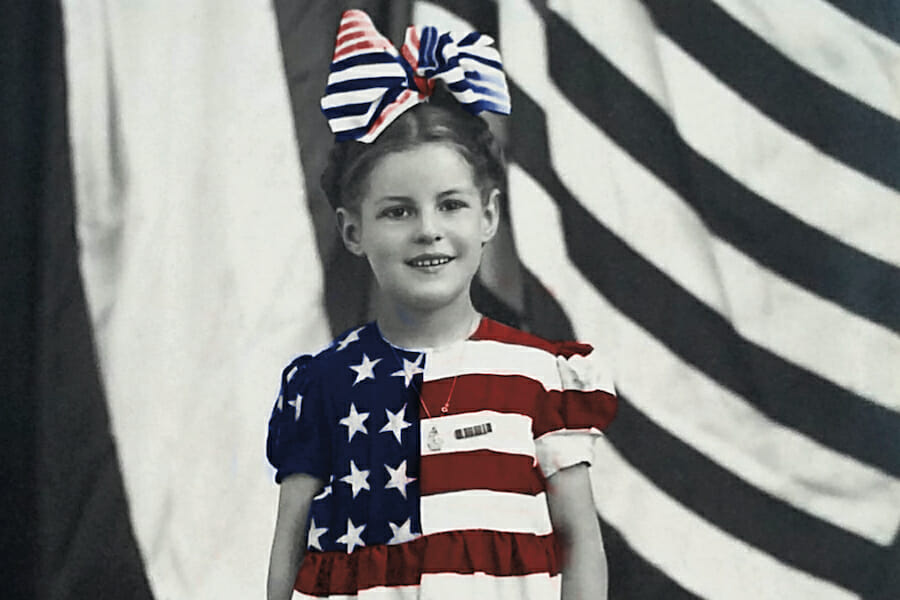 I watch dozens of documentaries each year, and I always learn something from the best ones. However, I don't recall ever being so emotional over a documentary as I was while watching this one from Christian Taylor. Ms. Taylor confesses