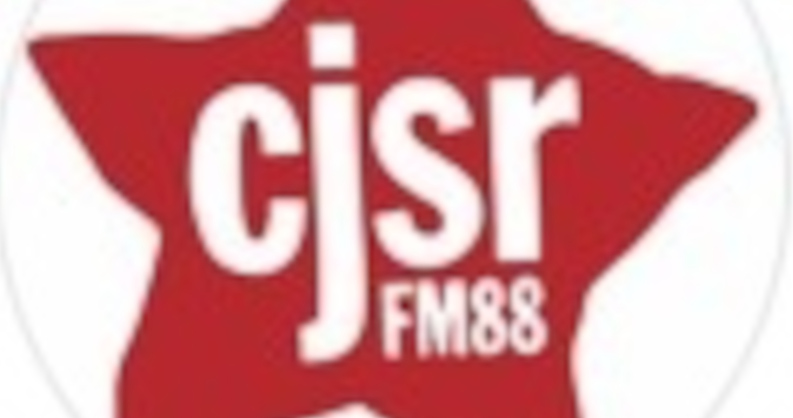 Christian Zyp interviews Michael Patrick Lilly (Chief Creative Officer of FACTORY FILM STUDIO. Thye discuss the move to Edmonton and the project filming in Edmonton, RED PINE CITY. Frank A. Caruso helms the production with Eric Roberts (The Dark Knight,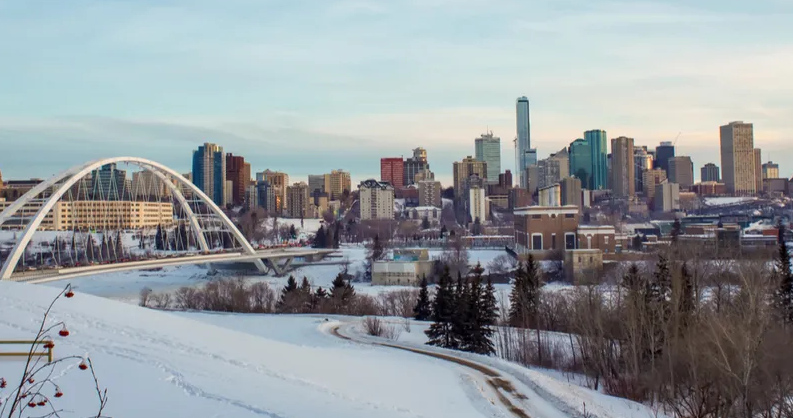 The rush of Hollywood arriving on Alberta's doorstep keeps growing, with a new movie setting up shop in Edmonton this month.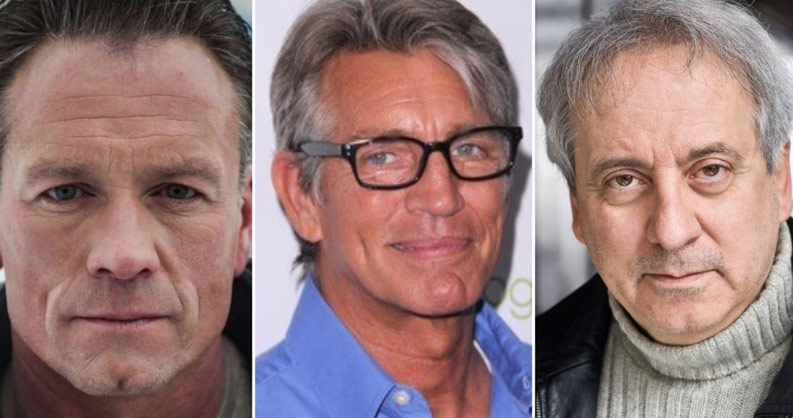 The crime drama, directed by Frank A. Caruso, is currently in production in Edmonton until Nov. 26.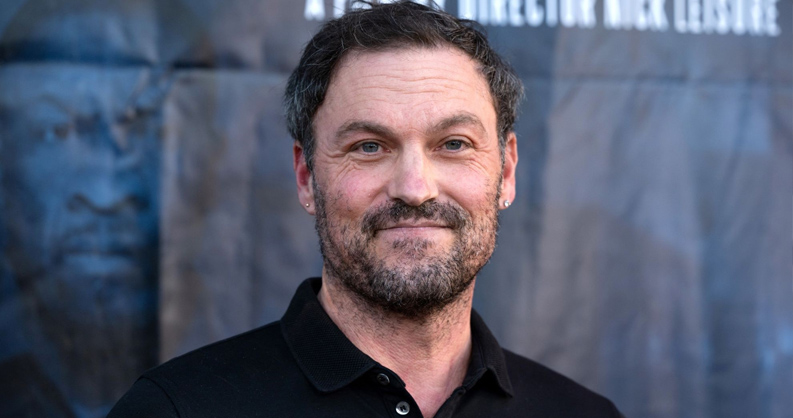 Former Beverly Hills 90210 heartthrob Brian Austin Green has been in town shooting for the feature film Chasing Midnight. Kevin Daniels, Jewel Staite and Martin Cummins also star in this thriller from Factory Film Studio slated for release in 2024.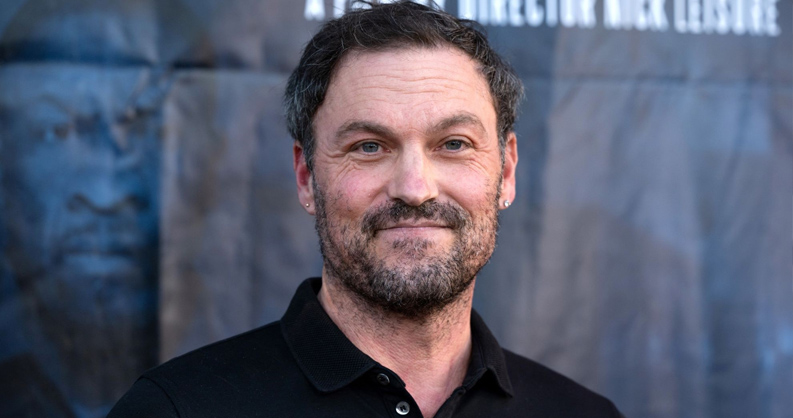 The City of Leduc will host the cast and crew for the upcoming film Chasing Midnight, a heist thriller with the theme "Twelve hours to change your life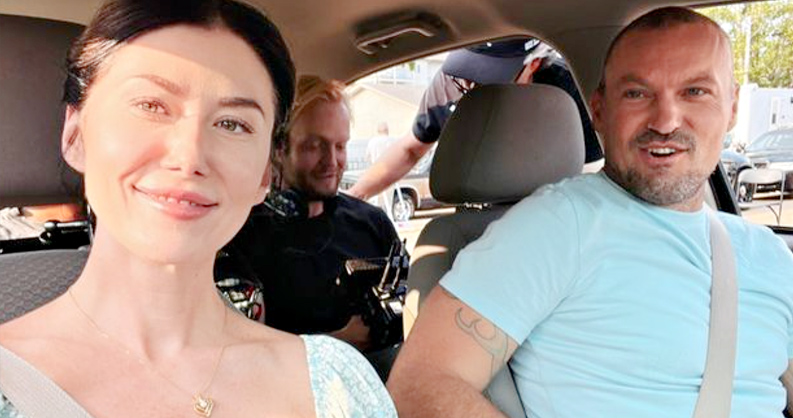 Indie CHASING MIDNIGHT With Brian Austin Green & Jewel Staite Filming in Alberta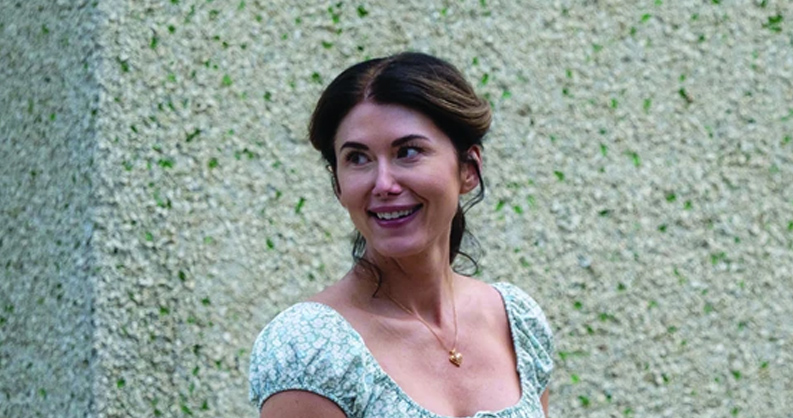 Filming is well underway in the Edmonton area of the heist thriller Chasing Midnight, the third Albertan feature film from Factory Film Studio. Principal photography began on August 14 and is set to wrap on August 31.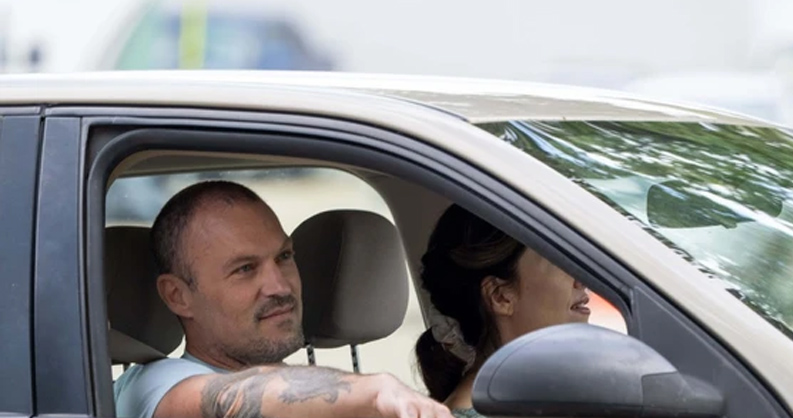 Leduc is not a place one might expect to see Hollywood actors milling about, but a steady stream of fans has tracked down former Beverly Hills 90210 heartthrob Brian Austin Green while he's been in town
90210 star Brian Austin Green is in Leduc shooting a heist film. It's his second trip to the city working on the local feature film Chasing Midnight.